Passionate people. We're happy to implement new things, as well as to integrate with teams.
Alexi
CEO, Co-founder, fullstack. Problem solving.
Dzmitry
COO, Co-founder, fullstack. Using science.
Alexander
Frontend, React, SEO. Rollerskating.
Alexey
Backend, Nodejs, Kubernetes. Being cool and serious.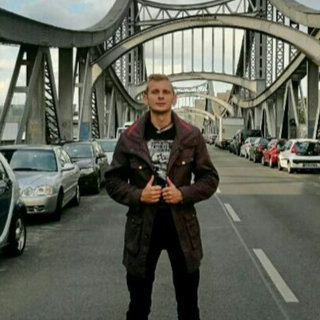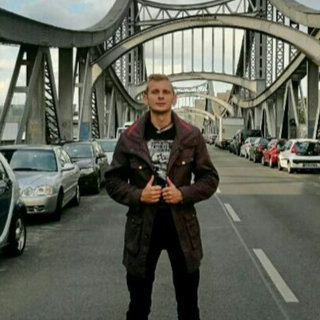 Slava
Frontend, WordPress. Unmanned aerial vehicles.
Alexa
Graphic design. Imagine and embody.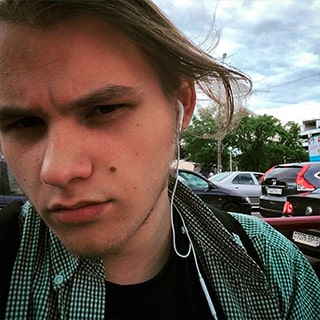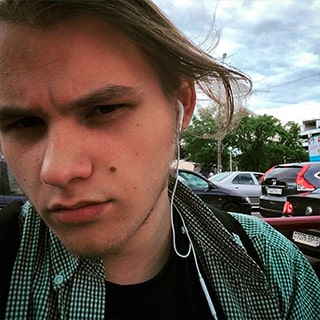 Alexey
WordPress lead developer. PHP and memes.
Sergej
Backend, Nodejs. Engineering and cats
Davidson
Frontend engineer. Curly geek.
Gris
UX/UI Designer. Discovering new worlds.
Eugeniy
Project Manager. For the Horde!
Olya
Chief Accountant. Travels and emotions.